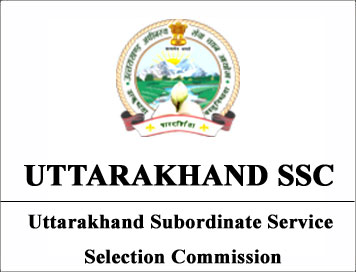 UKSSSC stands for Uttarakhand Subordinate Service Selection Commission. The full form of UKSSSC is Uttarakhand Subordinate Service Selection Commission. This commission was established in the year 1982 under the Indian Constitution and Section 309-A, which empowers it to conduct examinations for recruitment to posts in various services subordinate to Government of India. It conducts exams for recruitment at levels such as Sub-Inspector Grade III, Inspector Grade I, Assistant Commissioner (Central Excise) and so on.
The Chairman of UKSSSC is responsible for the overall administration and management. They are responsible for the recruitment, selection, training, welfare and discipline of personnel. The Chairman also represents the organisation at high level meetings with other organisations.
Who is the chairman of UKSSSC?
The UKSSSC is the Uttarakhand Public Service Commission which recruits officers for various posts in different departments of Uttarakhand. The chairman of the commission is appointed by Government of India and he or she serves a five-year term. The current chairman is Shree S.Raju,IAS.
UKSSSC Latest Jobs
894 Forest Guard Recruitment in Uttarakhand,UKSSSC Jobs
UKSSSC Forest Guard Exam of 894 Posts could also be conducted online
UKSSSC Samuh G Exam Schedule 2021
554 Patwari & Lekhpal Vacancy in Uttarakhand,UKSSSC Jobs
213 Bandi Rakshak (Jail Guards) Recruitment in Uttarakhand Jails
Important links: